AT VGP FOUNDATION WE STRIVE TO
Encourage nature conservation, have an impact on local communities through social projects, and conserve and protect European cultural heritage.
VGP FOUNDATION IN DETAIL
About the Foundation
The VGP Foundation is a private Belgian registered foundation that was established in September 2019 on the belief that responsible entrepreneurship goes beyond the day-to-day activities.
It is our intention to contribute every year a part of the annual profit of VGP into our Foundation.
– Jan Van Geet Founder and CEO of VGP and founder of the VGP Foundation
Annual Funding by VGP
Expert and Community Volunteers
Office Space & IT Administration
Travel Support
Products and Services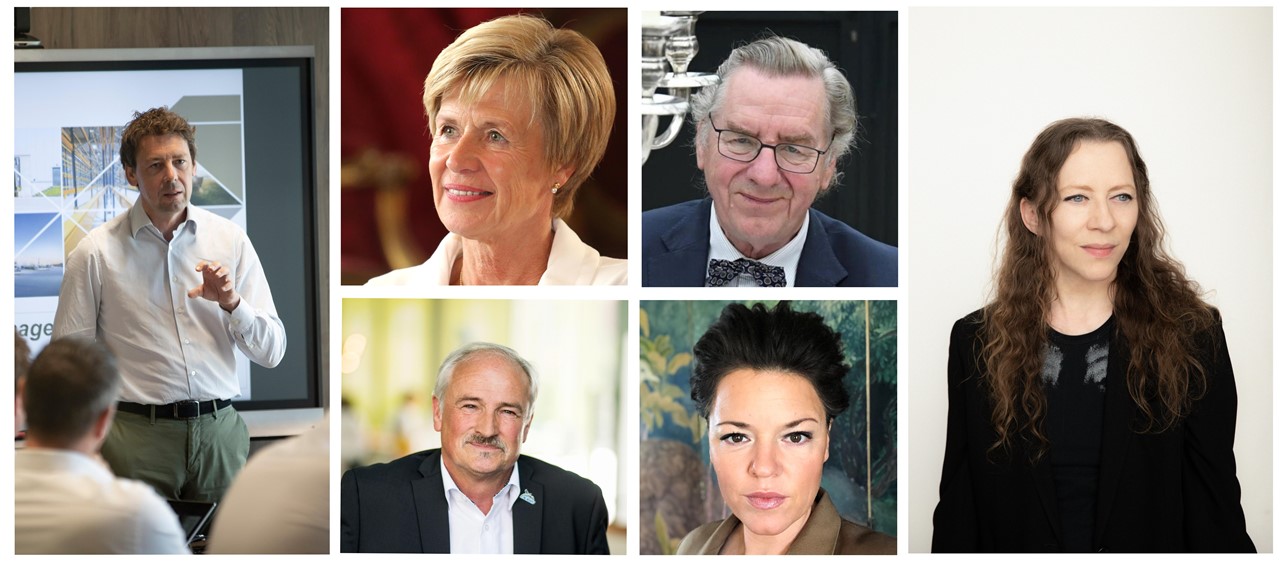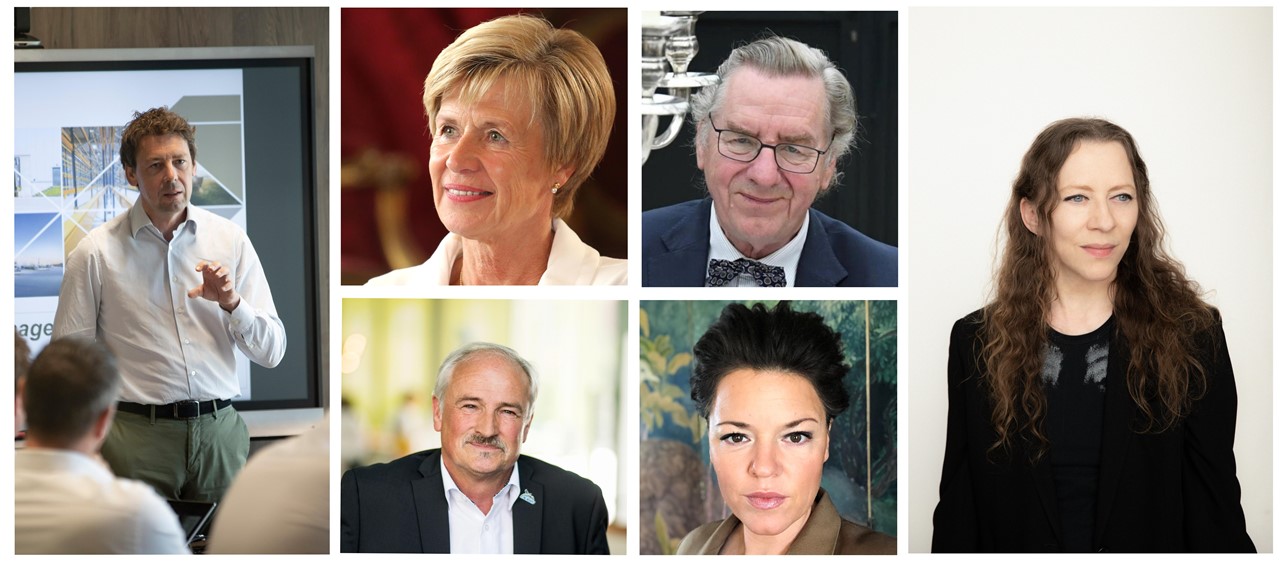 the people
Balanced Board
A mixed board including senior VGP leaders and leading figures from sectors relevant to our charitable work with no previous link to VGP.