Latest news
Keeping snow leopards on top of the world
It is estimated that not more than 4,000–6,400 adult snow leopards exist in the wild today, but no one can estimate the population with much confidence. Although a protected species in all 12 countries where the cats are known to occur, a common impulse among high-altitude herders upon seeing a snow leopard would be to shoot to kill.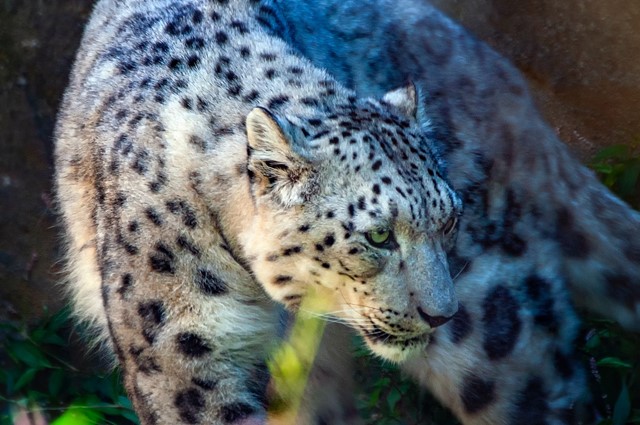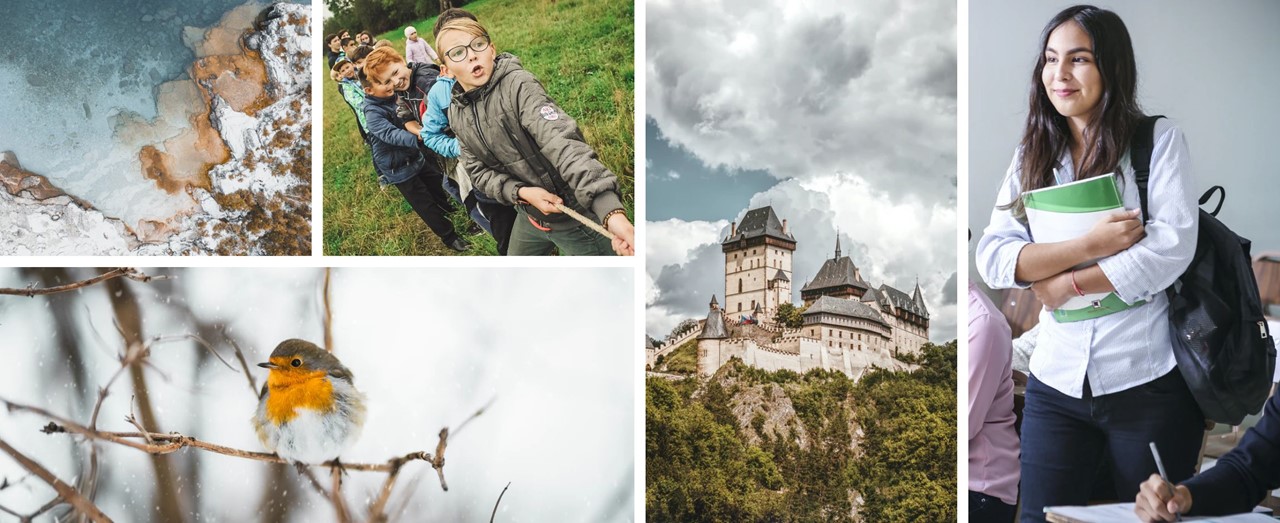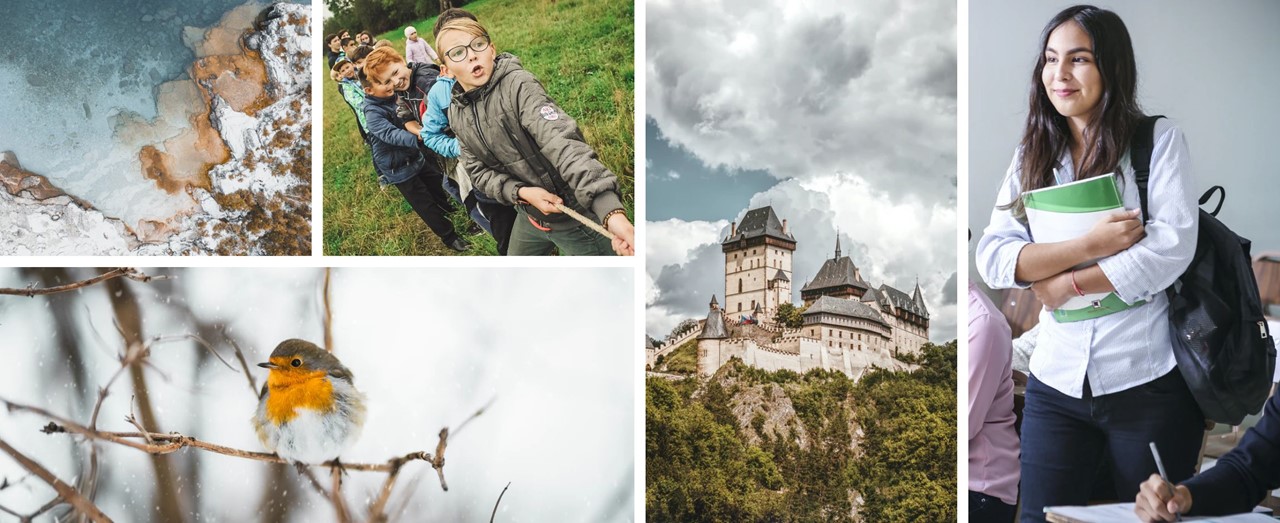 About the Foundation
As established by VGP in 2019, our mission is to encourage nature conservation, have impact on local communities through social projects and conserve and protect Europe's cultural heritage.