Organization
NABU International
NABU
Natural

Project

Lithuania
The Lithuanian biodiversity spot – the Katra river valley is important for many rare birds, plants, and animals. Spotted Crakes, Water Rails, Black Grouse, and even a Great Snipe have been recorded here. A large variety of rare plants can be found here, the most beautiful of which are 3 species of orchids.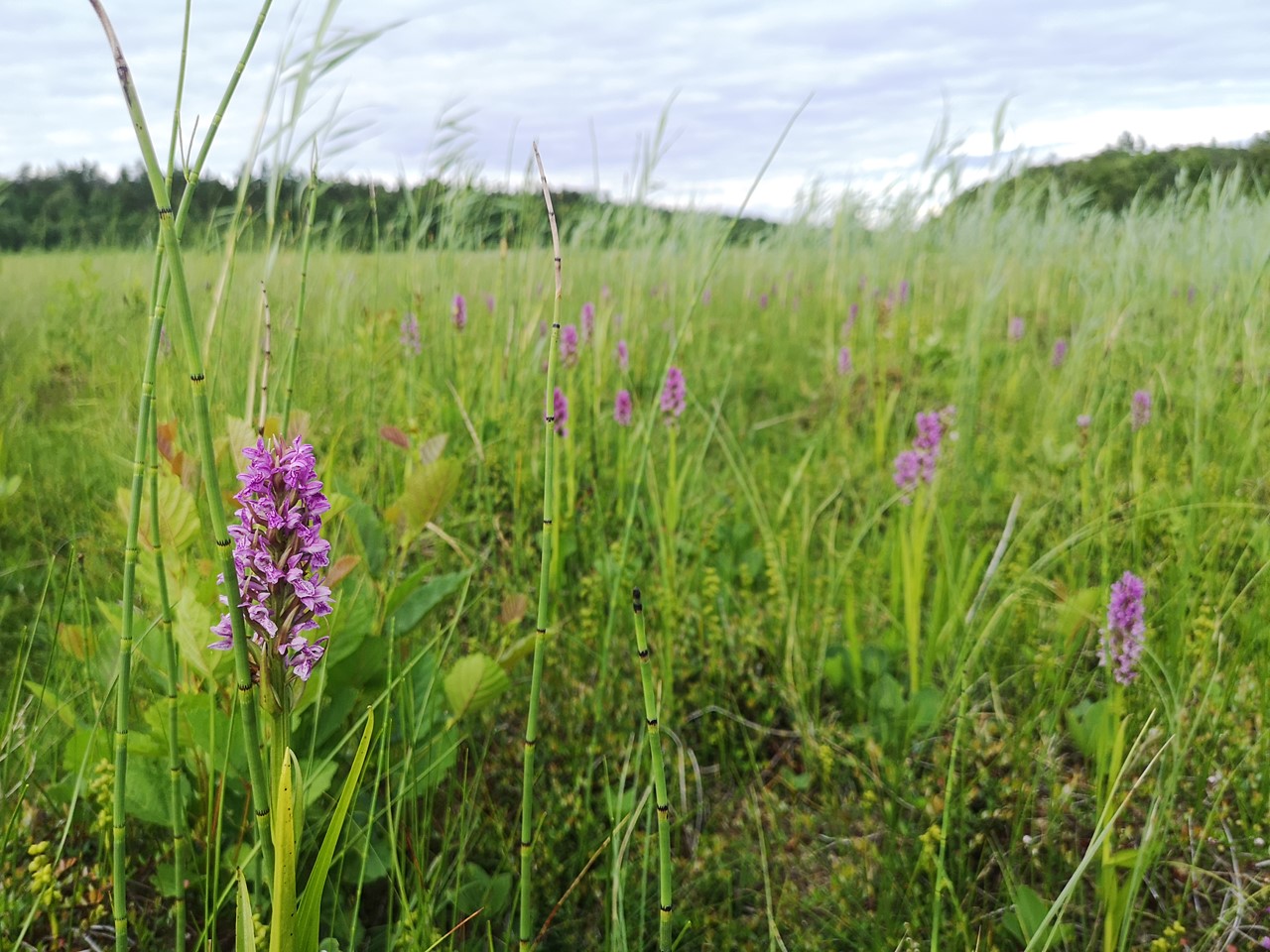 Orchids in the valley © NABU
However, this secret and unique territory requires constant maintenance, which in recent years, has been carried out on 8 hectares by the volunteers of the Ornithological tourism company and the employees of Dzukija National Park. But the condition of all 105 hectares of Katra river botanical – zoological reserve is getting worse every year – open areas are overgrowing with reeds and shrubs, which are destroying the habitat of rare birds and plants.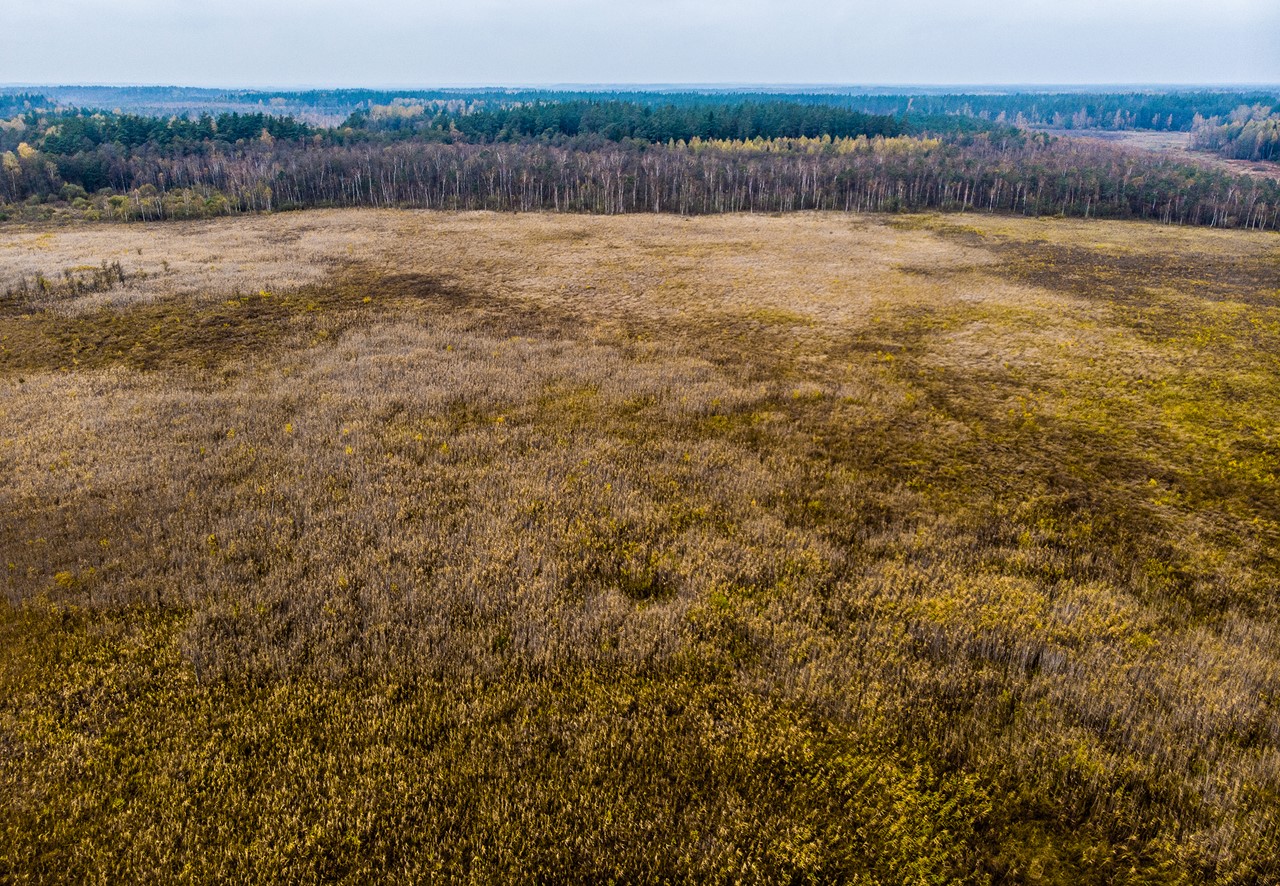 Reeds and shrubs in the valley © NABU
The VGP Foundation will support the measures showing the importance of this area to the wider nature-friendly public by supporting the building of a nature-watching tower on the edge of Katra River valley and surrounding forests and the wooden nature trail through the flooded forest to the tower. This will be a unique experience to enter and cross the old forest, which is flooded several months a year. The old Black elder alluvial forest is a home of elk, deer, and rare bird species, like tree-toed woodpecker, green woodpecker, black woodpecker, pygmy owl and tawny owl.